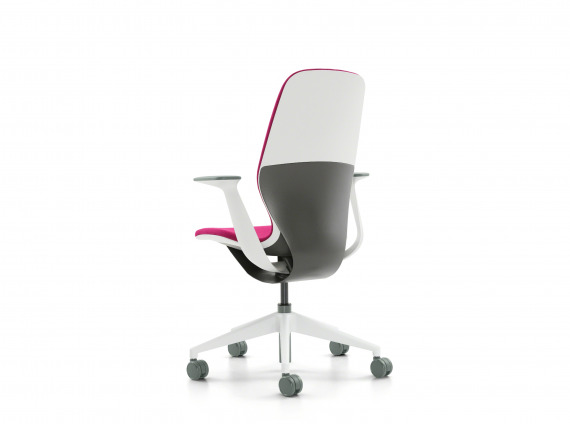 SILQ
SILQ office chair is a breakthrough in seating design. Its innovative nature is both mechanism and artistry. It delivers a personal experience that responds to the unique movements of your body. Available in summer 2018.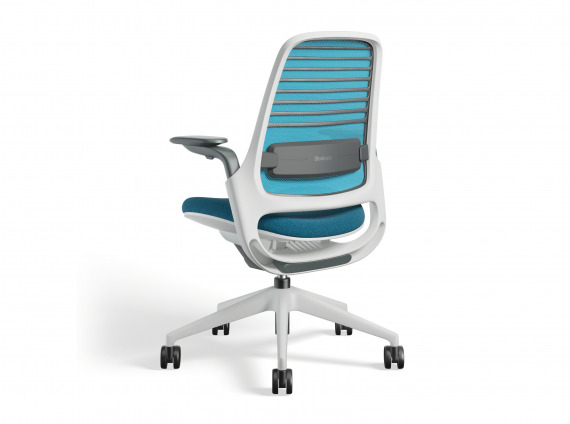 Steelcase Series 1
Steelcase Series 1 delivers on what's important — performance, style and choice. It retains everything that's valued in a chair, while making it attainable for everyone.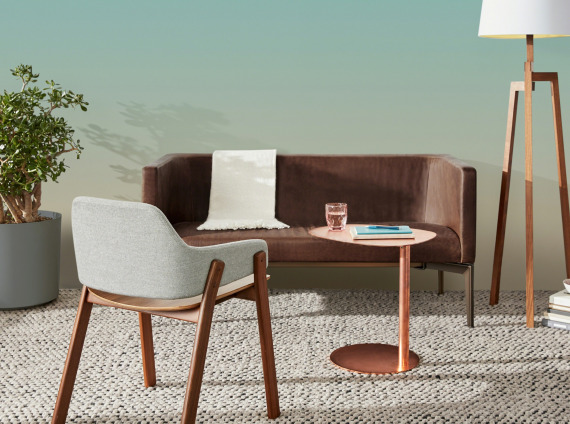 Blu Dot
Blu Dot is a Minneapolis-based designer and maker of modern furnishings, spanning multiple home and office categories. Blu Dot's full product portfolio is available through the Steelcase partnership. Products are available in the U.S. and Canada.