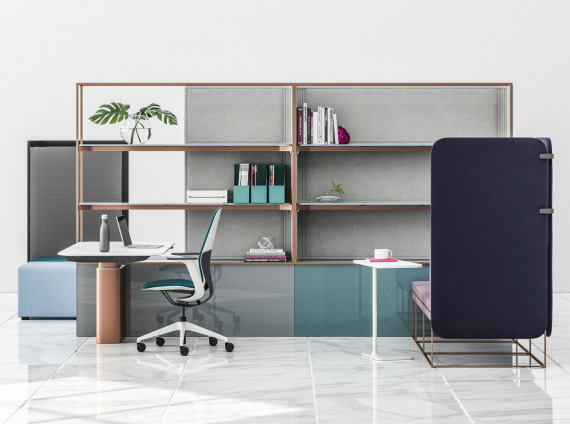 Mackinac
Mackinac by Steelcase re-envisions the workplace and helps people move, think and feel better by supporting the range of activities leaders and their teams do throughout the day—all in a compact footprint.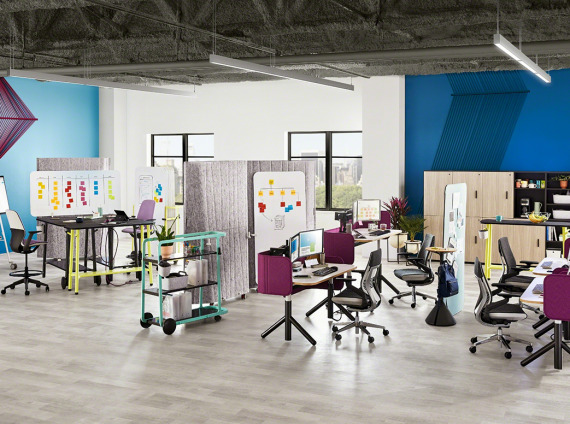 Steelcase Flex Collection
The Steelcase Flex Collection empowers teams to create spaces that can be rearranged on demand, creating environments teams and individuals need to do their best work. Available Summer 2019.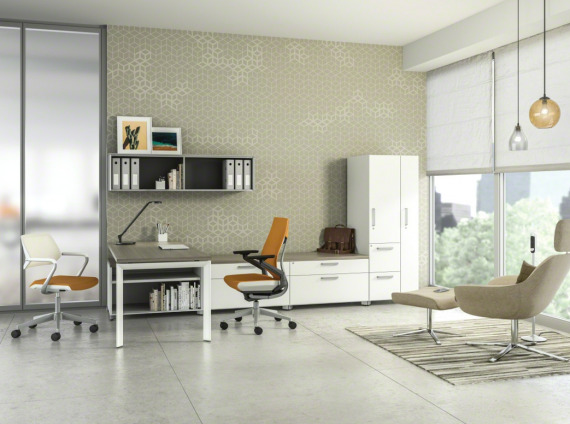 Answer Freestanding
Answer Freestanding features desks, tables, storage units that create individual workstations, private offices and team spaces, all with a consistent aesthetic.